ARISE 2021 REGISTRATION IS OPEN!

Welcome to Revelation Church! We are so glad you are here.
Our kids ministries have been partially reopened! Scroll down for more info.
Services:
Sundays at 11:30am
Tuesdays at 7:00pm

Watch our Sunday services LIVE on our YouTube channel @revelationchurch.faith. Subscribe and hit the bell icon to be notified when the stream goes live after worship. You can also stream from our Facebook page @revelationchurch.faith.

We are back in the sanctuary and so are the kids!
Starting June 14th our Rev Preschool and Rev Kids Ministries will be up and running after our church as a whole returned to the main sanctuary not long ago on May 31st. For now, there won't be any Rev Nursery for children ages 18 months and under but we hope to have that soon as well. Our priority is safety and we have implemented several strategies to accomplish that all around the church. Now it's time to bring the kids back in. Our leaders over the children's ministry departments do an exceptional job at maintaining a clean and safe environment and had practices in place that are beyond many of the CDC's cleanliness guidelines long before those guidelines even existed.

We are asking a few things of everyone during this time where it is crucial to pay attention and not let our guard down. So that we can all respect each others space and make everyone feel welcome, when you are dropping off your kids, please stand 6ft apart to allow for social distancing. Some people are ok with being close to their neighbors but some aren't. Also, if you or your child have any symptoms such as a fever, cough or runny nose in the last few days, please take the opportunity to enjoy our live stream service from home and take the time to heal and get better. We look forward to seeing you all soon!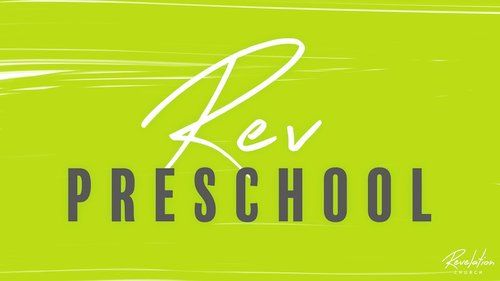 Millions of families across the country are getting assistance from food banks and schools to help keep food on the table during this time. Many are going hungry because so many are unemployed and schools are shutdown. The system meant to help people in these situations is getting buried and cannot keep up. So this is where the church must act and step in to help. We have to do our part! Click "Learn More" to find out what we are doing and how you can contribute.
Where two or more are gathered there is heavens
In the Greek language ekklesia means government and is mentioned in the bible, by Jesus, to express the authority that God gives us wherever we go. That is the authority of heavens government to take possession of any environment we enter for God's Kingdom. The church is not a building. We as believers in the one true God are His church! Where two or more are gathered we are heavens government!

"And I also say to you that you are Peter, and on this rock I will build My church(EKKLESIA), and the gates of Hades shall not prevail against it." Matthew 16:18 KNJV
Watch the latest sermons from Revelation Church right on our website!
9913 Bear Lake Rd. Apopka, FL 32714